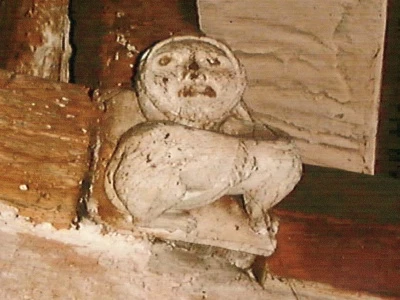 Tarvin Imp Brainteasers for – Saturday 18th March 2023

1 Which city is the capital of Italy's Veneto region?
2 In which year was the last coronation of a British monarch?
3 In golf, what is an eagle?
4 Miss Trunchbull is a character in which book by Roald Dahl?
5 In which English cathedral is Jane Austen buried?
The Questions and Answers for Saturday 11th March 2023

1 Which sign of the Zodiac covers late November and much of December? – Sagittarius
2 The aria "Nessun dorma" comes from which opera? -"Turandot"
3 The Cupra car brand is an offshoot of which make of car? – Seat
4 Which castle in Kent was the childhood home of Anne Boleyn? – Hever Castle
5 Which architect designed Manchester Town Hall and London's Natural History Museum? – Alfred Waterhouse