A couple of days ago we published articles that sought information about Tarvin residents.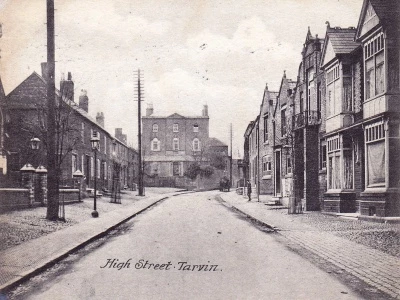 The first was from Stephen Websterentitled "Rocklands Residents".
Well Pete Maiden has come up trumps on this with the following:-
"Regarding the article by Stephen Webster. I knew his grandmother and Grandfather- Vic Whibberley. As stated Vic originally worked at Gunnery,s before he bought the premises which is now the dentists.
Your grandparents lived next door to the shop and owned the yard and garages behind. When they wanted to retire they sold the shop to my dad Derek Maiden and he moved from the small shop at the bottom of the old school hill.
John and Sylvia Page and family lived above the shop (the Dentists). Previously it was the Liberal club with a snooker table. The shop much earlier was Ikin's cycle repairs."
The 2nd article by John Clark from the USA concerned events over 350 years ago about our Vicar then called Sabboth Clarke, 1588-1662.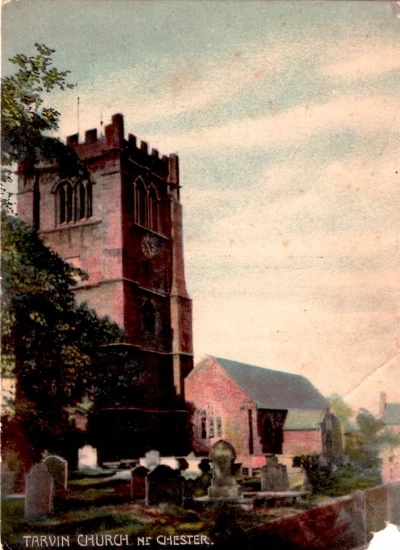 On this one Tony Bland has said that:
"In answer to Mr Clarks enquiry I can confirm that Sabbath Clarke was vicar of Tarvin from 1622 to 1662 as shown on the diamond shaped brass plaque on the wall of the North aisle"
(Ed: Can anyone add any more background to either of these 2 stories? Local history and "detective work" is fascinating so thanks to Pete and Tony for their contributions)